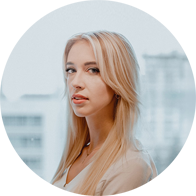 Natalia Kaszubowska
Project Manager
Hi, let me walk you through your trial generation campaign ...
Let's make 5 basic assumptions …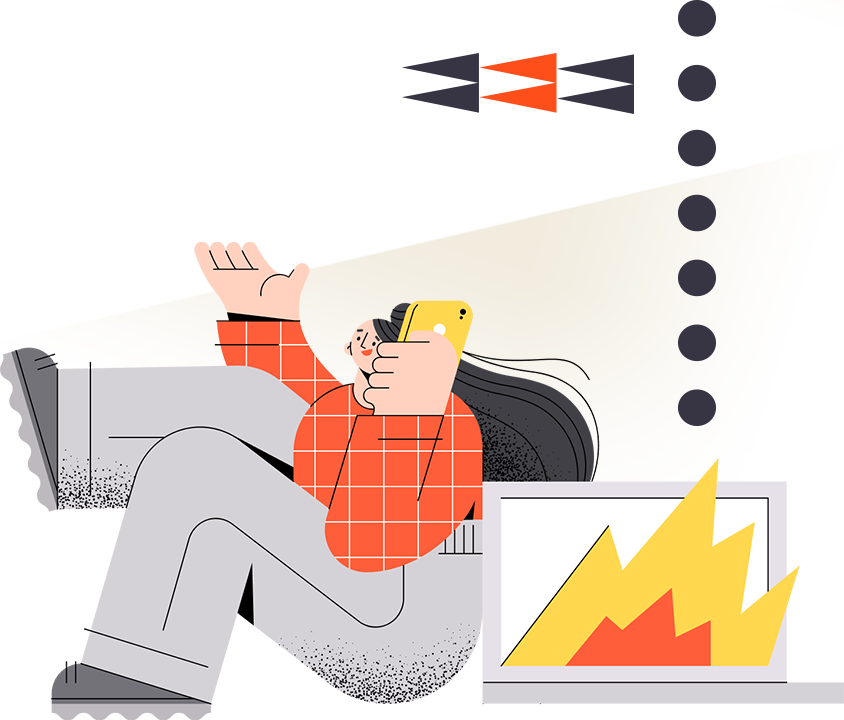 We pre-define who the perfect hot lead is and what is its features. What is important, these definition is flexible and may be changed during the campaign. What exact information each provided hot lead includes:
Company name, First and last name, Position, Business e-mail address, Contact number, Content of the given answer
Positive message from the decision maker who answers the question, e.g. about the date of a telephone conversation
A response in which the prospect asks for clarification of details or presentation of an offer (invitation to talk)
Passed on request by the Owner of the company to subordinate decision maker, to get more information about the offer
Request to send a general presentation of the company (evasive answer)
A response from someone who does not qualify as a hot lead (incompatibility of the industry, location or other assumptions of the campaign)
# STEP 2
Easy 1-page contract
All of the paperwork is possible with only two components: 1-page contract and invoice paid upfront.
Why you need to pay 100% in advance for the campaign?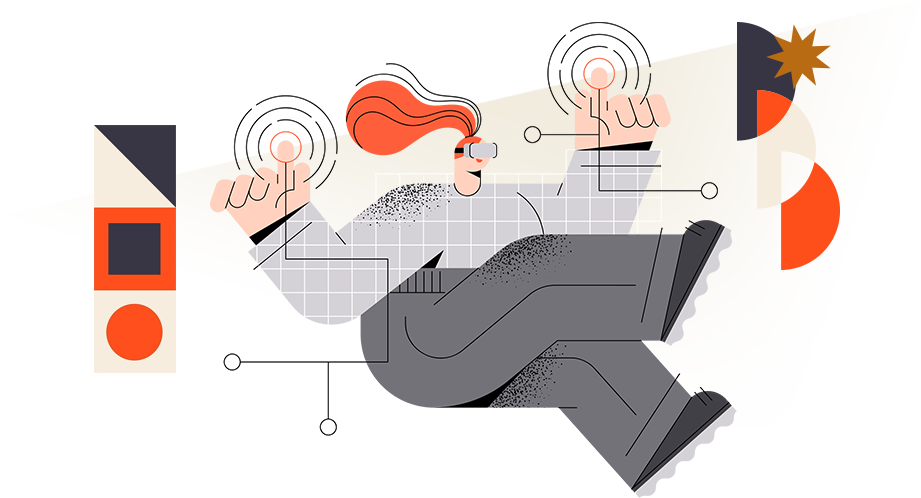 We are preparing workshops, necessary to write
personalized e-mail communication scenario (cold mail template). What topics could you expect?
The offer to be presented in the campaign – its USP, unique features and elements that attract customers' attention
Unique benefits – real features of the offer that will meet customers needs, and thus, encourage them to respond
Figures, case studies, customer feedback and success stories – as a support for the social proof of your choosing
Target group – both the obvious and the seemingly niche, where qualitative leads can also be found
Objections and frequently asked questions – dispeling an objection before it will take shape
Lead magnet – an element of a prize, a gift (e.g. free trial), which we will use to entice customers to respond
# STEP 4
Campaign scenario
Our goal is to create a unique scenario of communication that will encourage your customers to respond and get acquainted with the offer. This is the area that we place particular emphasis on quality – that's what makes us different from other companies in the industry.
Our scenarios stands out because:
Uniqueness – we do not create generics messages and we do not duplicate patterns. More than once, leads paid attention to refinement and the level of distinction from what they have encountered so far
Personalization – we use many elements of personalization (dynamic fields, the so-called snippets), which greatly affects the positive reaction for the messages and the quality of generated leads
Flexible number of sequences – the scenario usually consists of 3 sequences: 1 welcome mail and 2 reminders (the so-called follow-ups)
Authenticity – we strive to keep the natural business tone to shorten the distance and ensure more human, friendly reception of messages
# STEP 5
Validated database
Our databases are based mostly on the LinkedIn profiles and other reliable sources of the selected group of recipients. Thanks to this, the campaign is directed to the business inboxes of selected decision makers, and not to general e-mail addresses such as office@ or contact@. A high quality datebase gives the possibility of better personalization and limit the number of messages sent.
What are the advantages of a right database?
Possibilities of contacting a small amount of people (bulls eye instead of sending emails to masses, which will mostly go to SPAM)
Personalization, thanks to in-depth knowledge of the target group, its needs and specific language of communication for a given industry
Much higher deliverability, open and response rates
in the campaign (OR at min. 50%, RR at min. 30%).

Note: The prepared database can be compared with the list of your present customers to avoid duplicates.
For the purposes of the campaign, we ask you to create a dedicated mailbox that will be used for communication with potential customers.
1. The e-mail box should be personal (preferably the employee who will deal with handling leads generated by us)
2. The box should be an alternative to the current employee box so that separate the responses from the campaign from the current responsibilities of the selected person. For For example, if the current mailbox is jan.kowalski@nazwafirmy.pl, we can create a version: jkowalski@nazwafirmy.pl
3. We provide detailed instructions on the box and what information they are needed for its correct configuration in our system.
4. We offer assistance in contacting your technical department for improving the work related to the creation of the box.
Way to go! Not more than 3-4 working days have passed, and the first ones customers already receive information about your offer.
How is the campaign being implemented?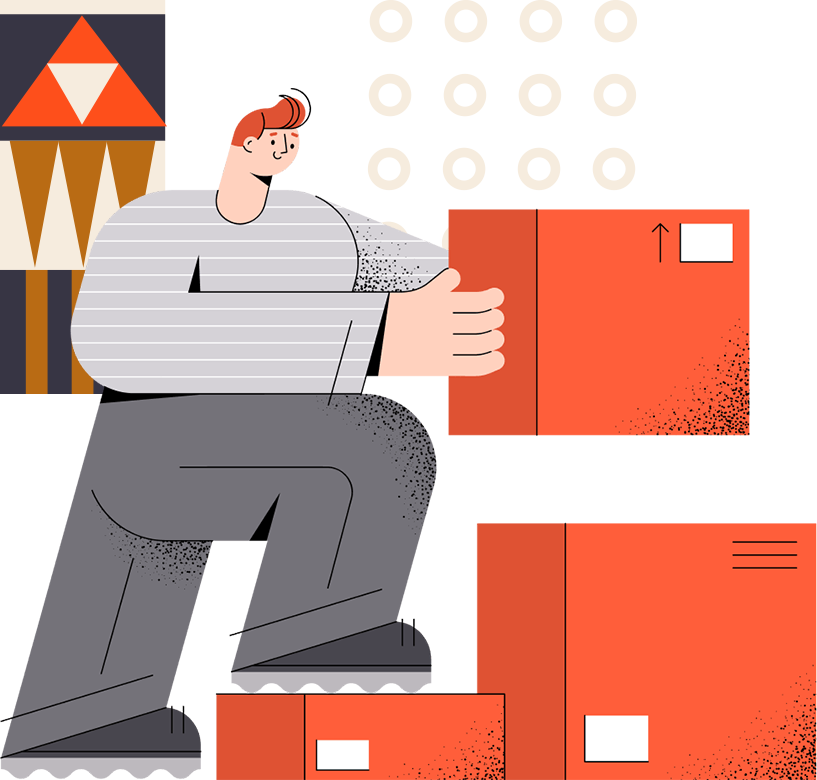 Enriched with conclusions and results from the test campaign we propose further cooperation.
Collaboration
Got a project?
Let's talk.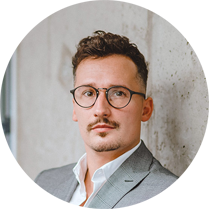 We're a team of lead generation experts who are excited about unique ideas and help companies to grow by sales outsourcing.